STEP 1: On the desired product page, click on  "Add To Cart"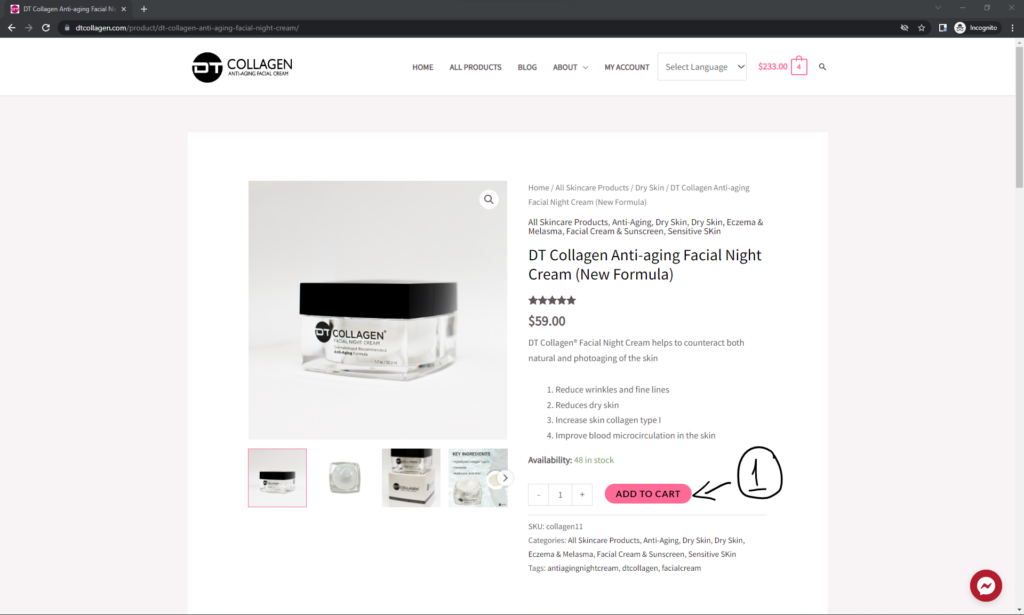 STEP 2: Navigate to the cart icon on the menu (top right corner), hover on the cart sign
STEP 3: Click on the CHECKOUT button to get to checkout page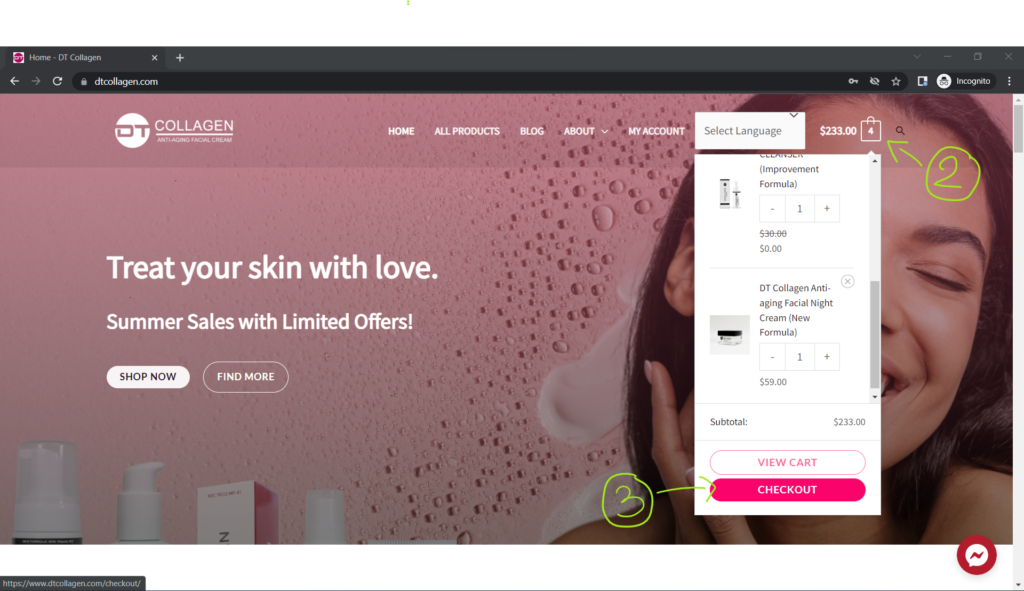 STEP 4: On the checkout page, click on a sentence saying "Click Here To Apply Code" (if you have any discount code)
STEP 5: A box will appear prompting you to input code in, simply fill in your exclusive discount code
STEP 6: Click on the button saying "APPLY COUPON" & voila, enjoy your code!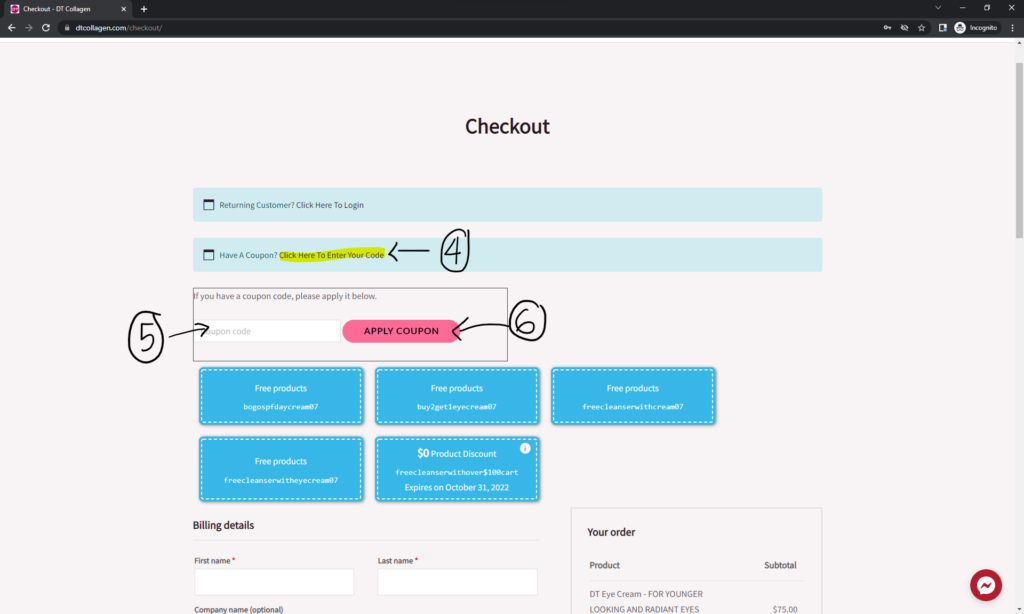 STEP 7: Scroll down and fill in your billing information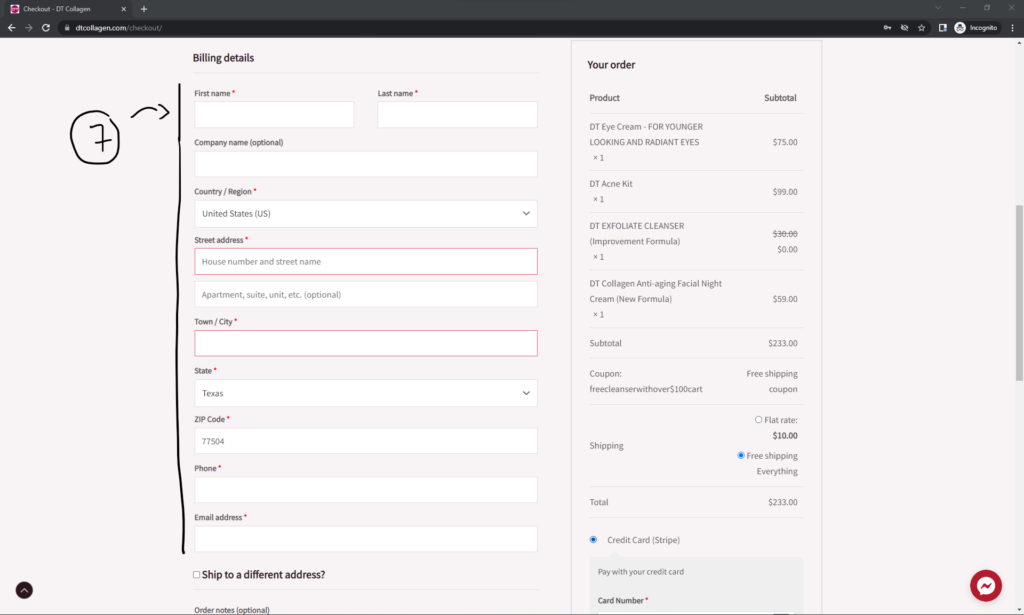 STEP 8: On the right, you would find a box prompting for your Credit Card information, simply fill in the box.
STEP 9: Click on PLACE ORDER button for your order to be proceeded!